Liam and I got engaged in February. I proposed to him. I bought him an antique ring and put it in this beautiful box handmade wood ring box by
MWB Studios
We have not set a date or decided exactly what and where it will be. We want it to be outdoors. We're nature lovers
and we're thinking about some fun ideas, like in a cave? on a boat? in the woods? under a water fall? who knows...but most of the fun is thinking about all these ideas. Here are some of my Etsy inspired style ideas for my dream wedding: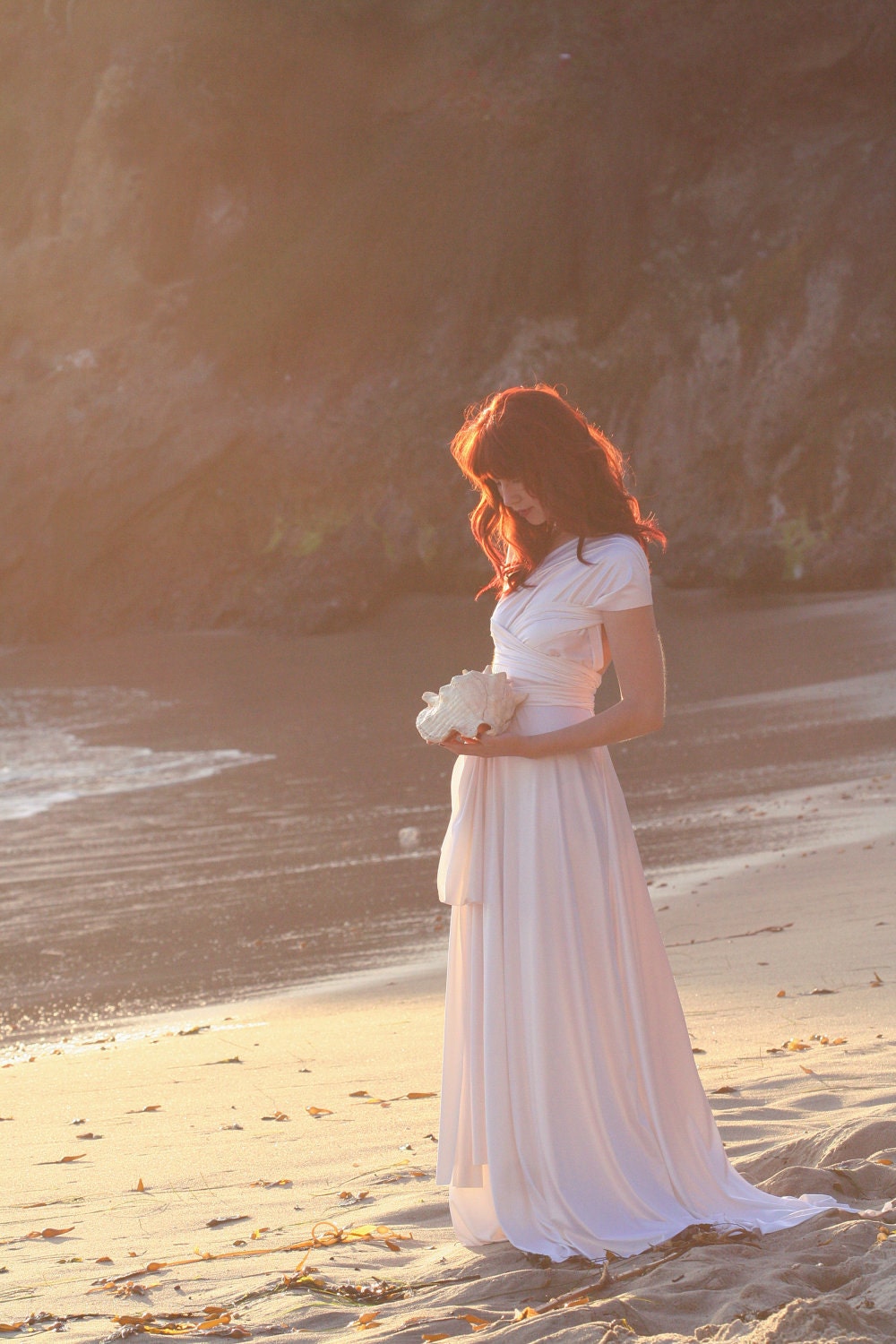 I'm in love with all of these dresses from
CoralieBeatrix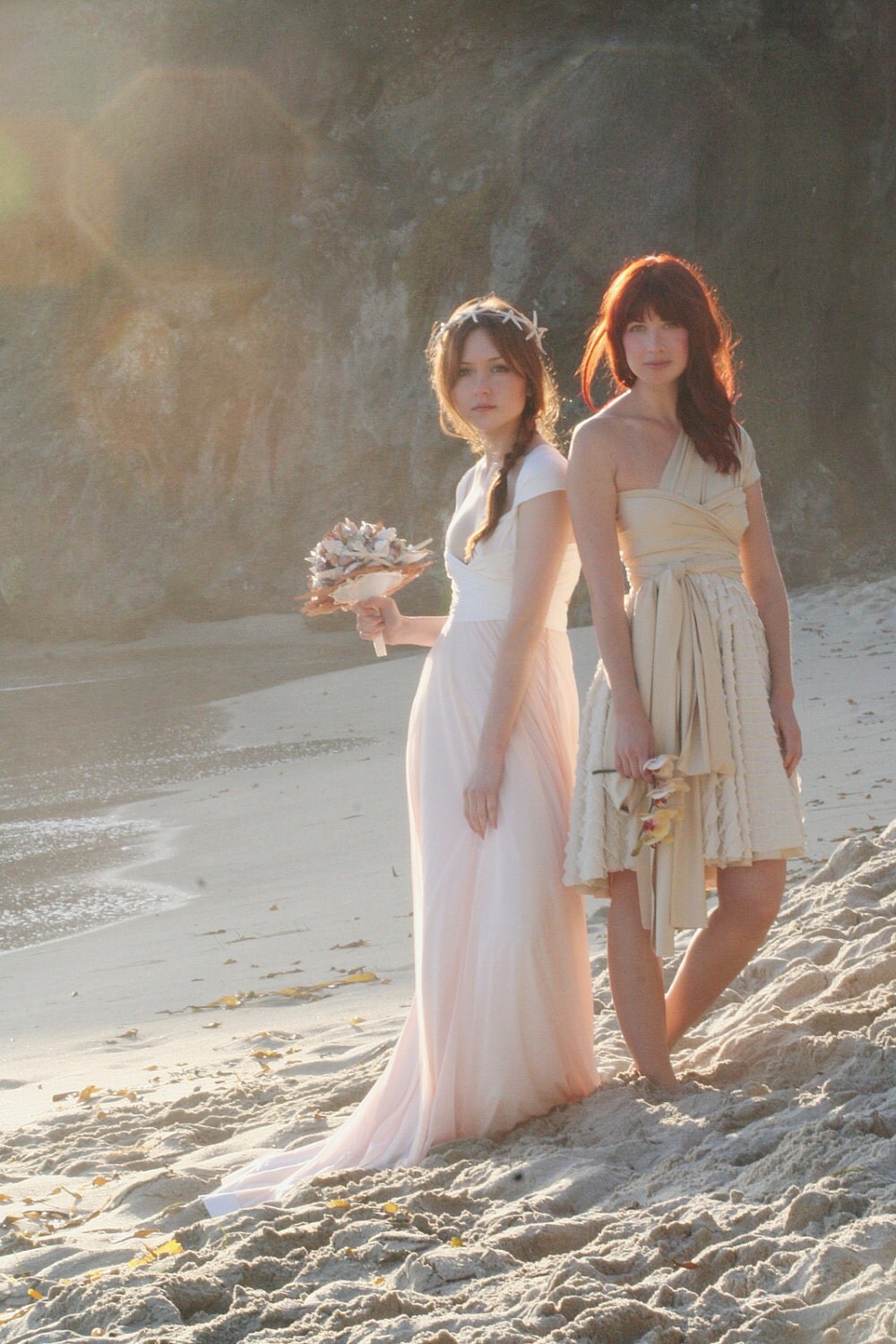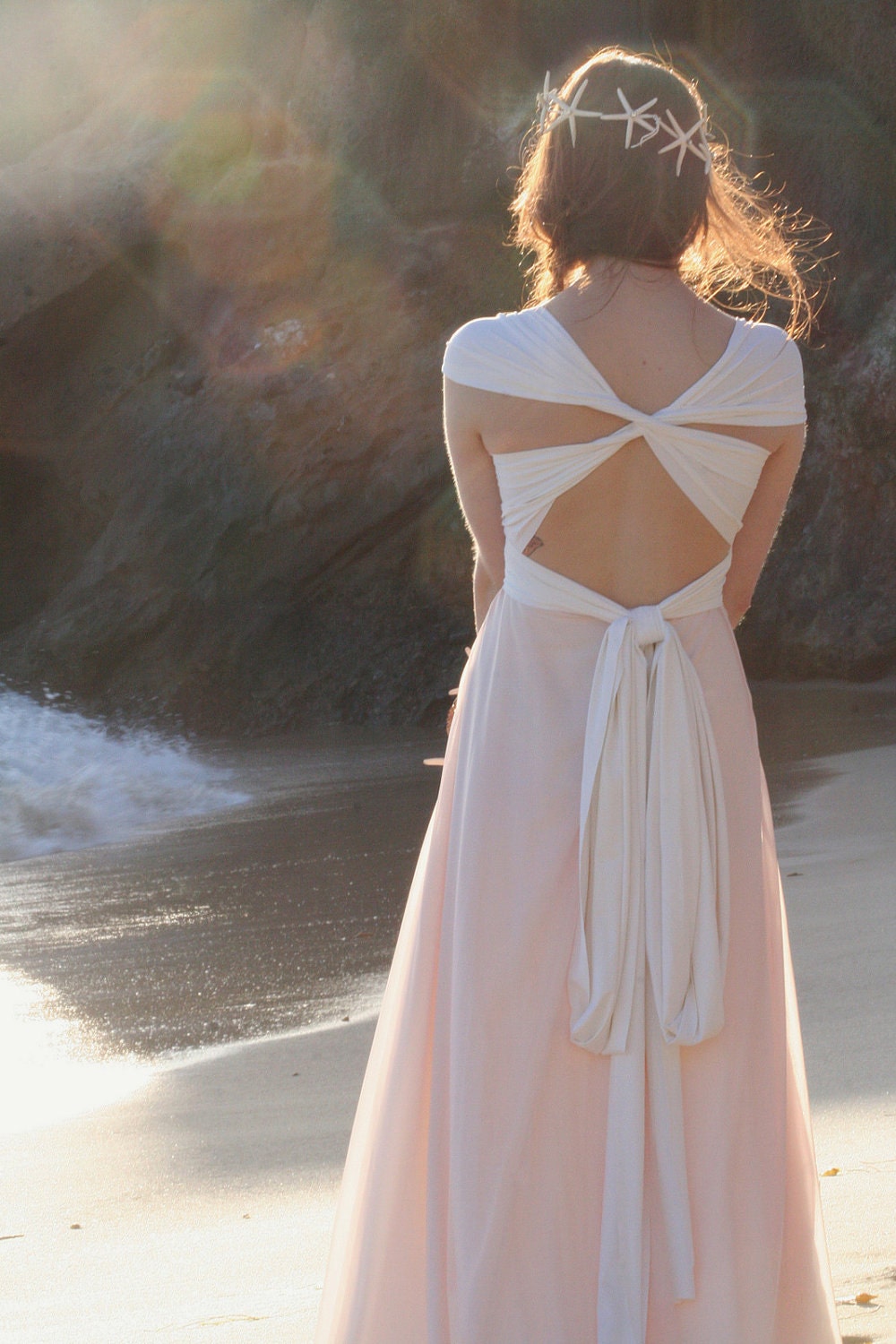 So many options. I don't even know what to choose!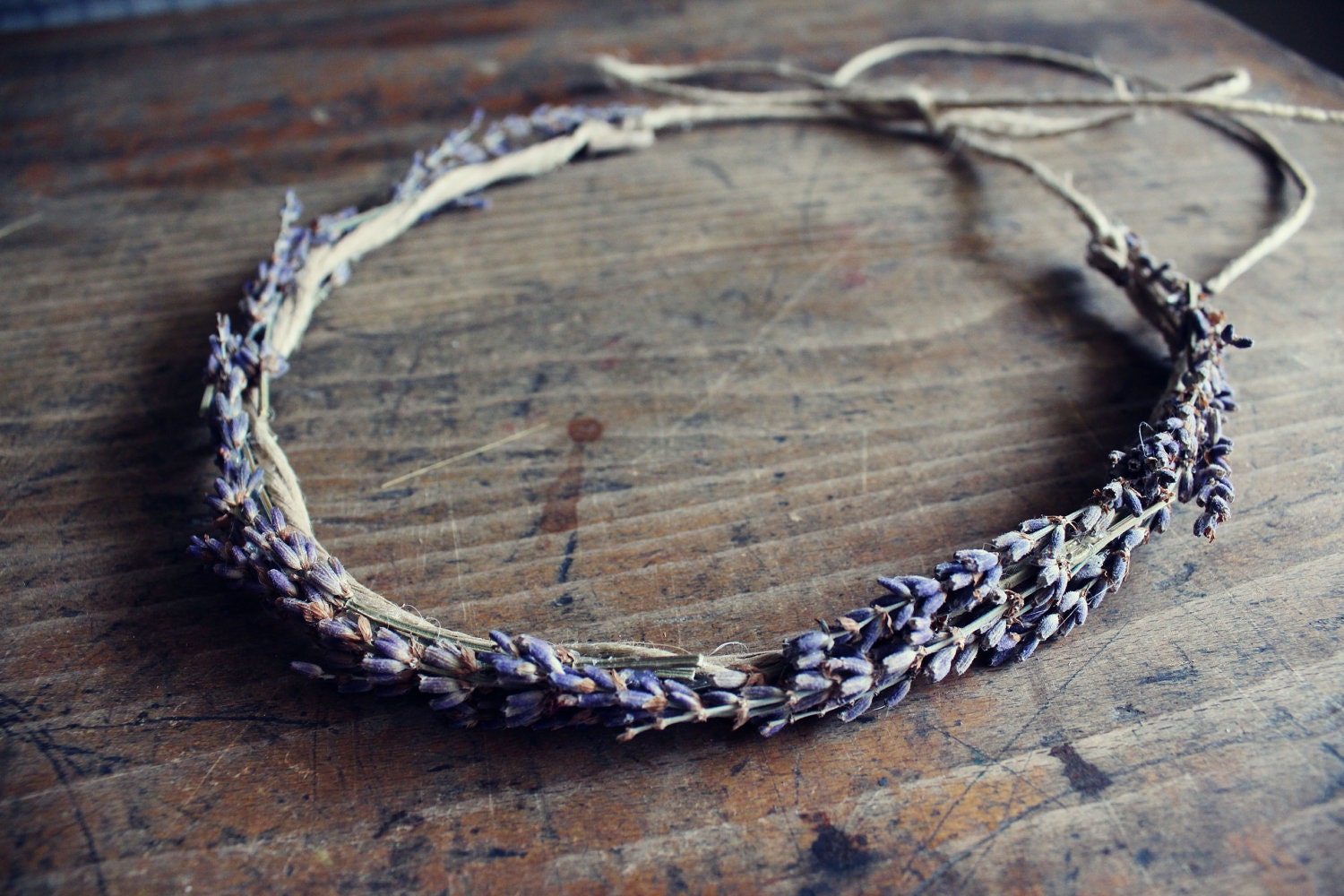 lovely natural lavender halo
The Sunflower Stand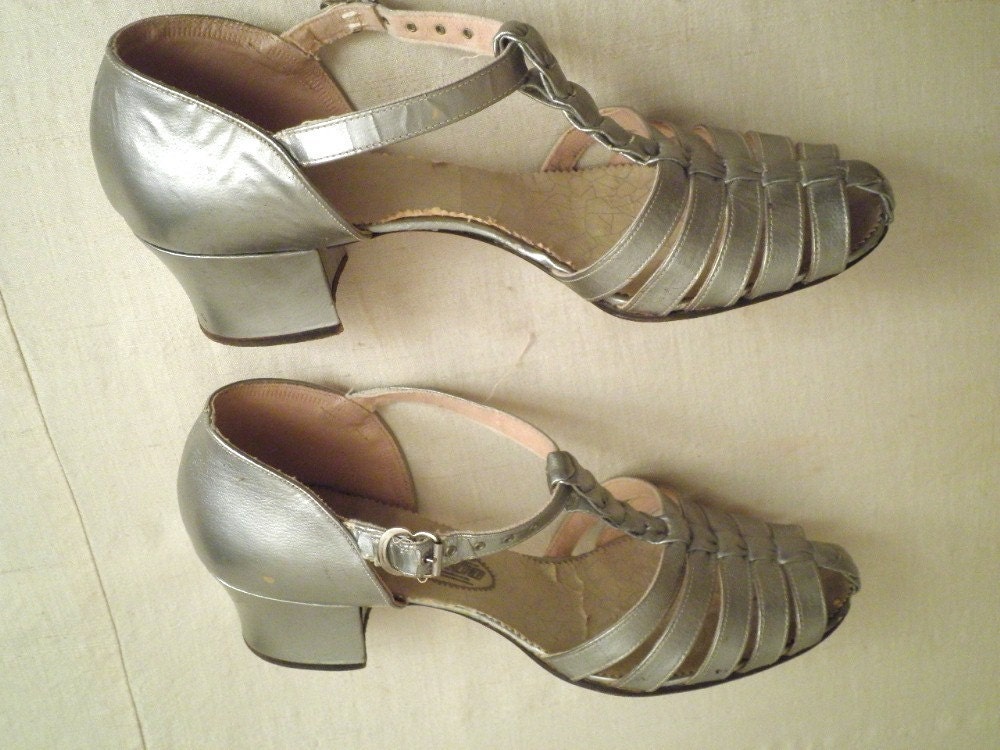 1930s silver shoes from
rue23vintage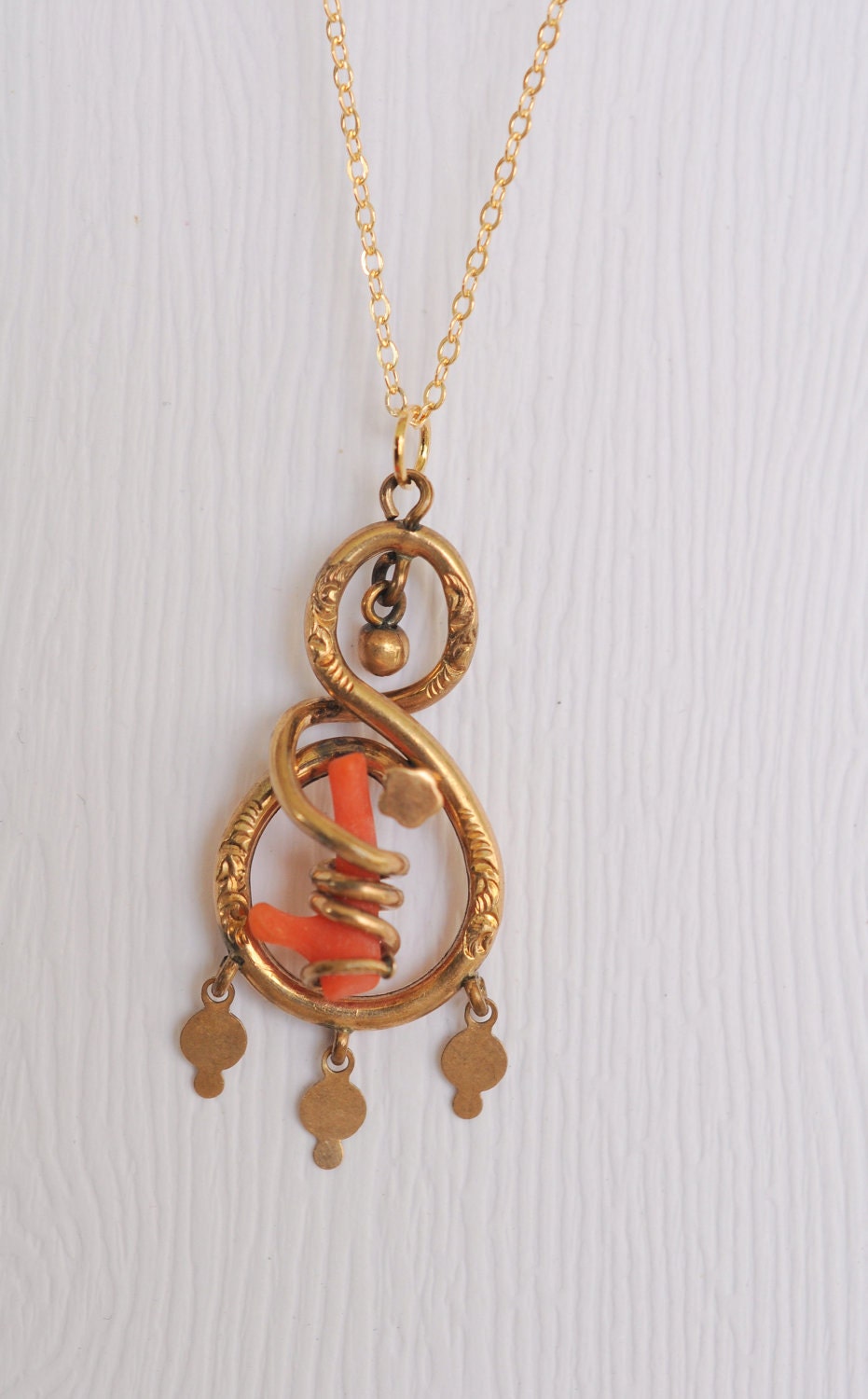 antique 1900s coral eternity necklace
ErinAntiques